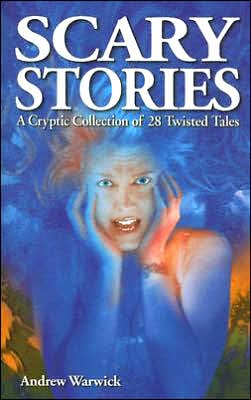 I currently am reading around on this book, and it truly is one of the best collection of ghosts stories I have read in a while (and I do have quite a collection, myself!).
This is a full-length book of ghost stories that are actually more like short stories.
They are fleshed out and each one is 5-10 pages in most cases more than 5, which gives them more the feel of an actual story than just a little ghostly tale.
The stories all have a bit of a twist, so as you read each one, you'll find surprising endings and descriptive writing that keeps you wanting to read.
Some gothic-like shorts that are my favorites include
The Lady in Red
and
The Cornfield Ghost.
Though with the great variety of stories ranging from haunted mummies to jilted spirits, and haunted animals out for vengeance…you won't be bored anytime soon!
I would definitely recommend this read for those who enjoy ghostly shorts stories and creepy tales!